FILMS
House Painter Media collaborates with a various companies and producers. Sometimes we take the role as lead producer and other times we provide production and post-production support. All of these films are made possible through the generous support of our sponsors. If any of our "in-production" films resonate with you, we'd love to add you to the ranks of our supporters.
HOUSE PAINTER MEDIA PRODUCTIONS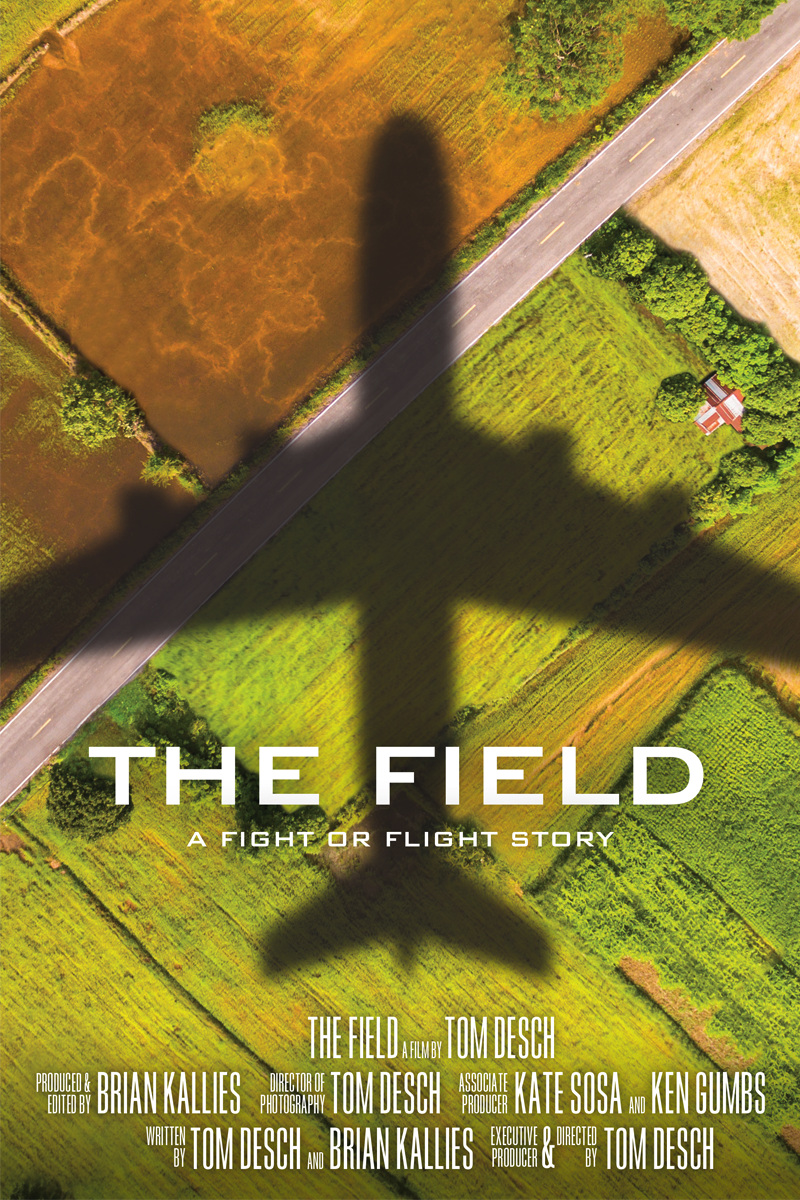 THE FIELD(In Production)
For more than 30 years, a political battle has been waged for the fate of two communities. An ambitious airport plan centered near the small town of Peotone, Illinois pits rural residents fighting to save their homes against suburban politicians desperate to jumpstart their region's failing economy. Ineffective government, economic forces, and political corruption have stalled the airport development for decades, leaving these two communities in limbo.
Producers: Tom Desch & Brian Kallies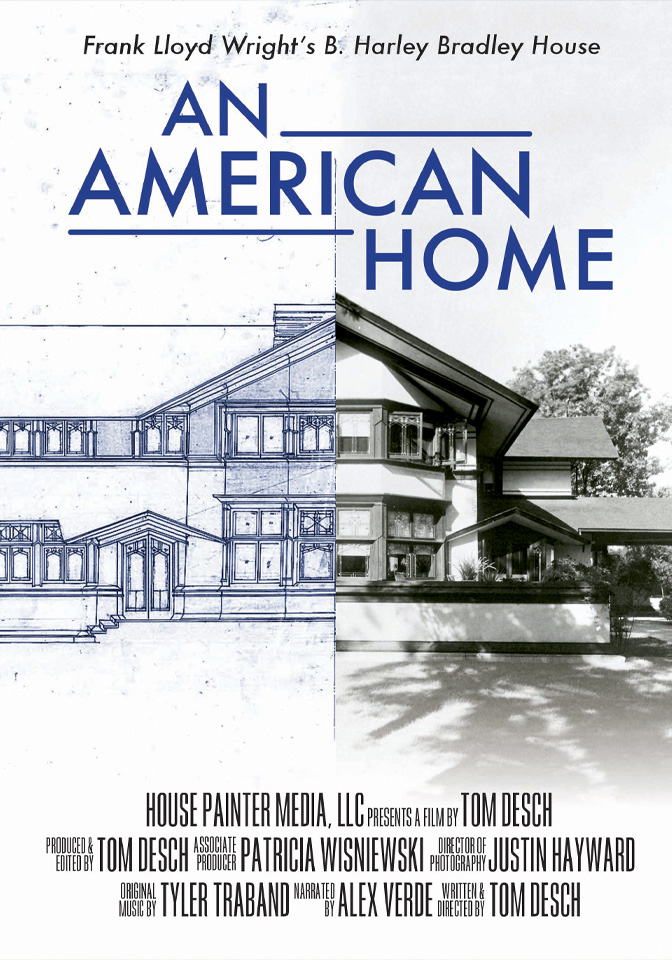 An American HOME
Famed architect Frank Lloyd Wright redefined architecture with his design of the
B. Harley Bradley House in Kankakee, Illinois. This commission helped launch Wright's Prairie School period where he experimented with open floor plans, long ribbons of art-glass windows, horizontal elevations, and other elements that forever changed how homes were designed. An American Home: Frank Lloyd Wright's B. Harley Bradley House spotlights the story of this architectural treasure and explores its uncanny connection to the rise, fall, and resurgence of its designer and the community in which it resides.
Producers: Tom Desch & Pat Wisniewski
Director: Tom Desch
FILMS BY OUR PARTNER FOR GOODNESS SAKE PRODUCTIONS
The Lively ONE
Do you remember your first car? Hall of Fame Drag Racer Dick Brannan remembers his. It was a '32' Ford 500 Coupe and it didn't even run, but that didn't stop this young man from Indiana from changing American motorsport history. Narrated by Emmy winner Peter Coyote, this half hour film tells how an underdog, with a little bit of help, reinvented one of America's most iconic brands at the drag strip.
Producers: Pat Wisniewski, Tom Desch, Phil Zwickl
Director: Pat Wisniewski & Tom Desch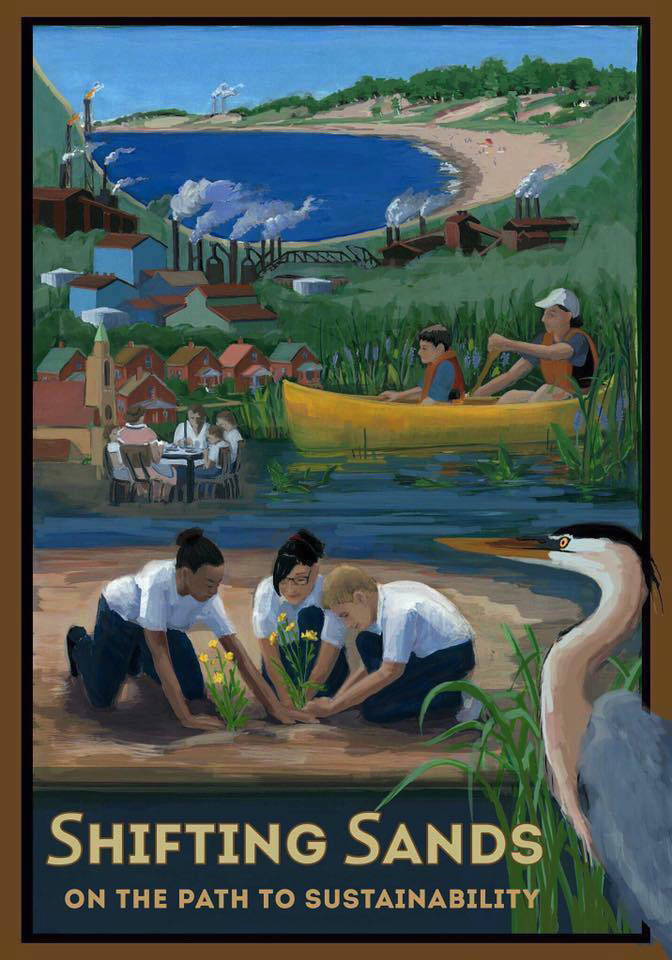 Shifting Sands
Produced by For Goodness Sake Productions, Shifting Sands: On the Path to Sustainability tells the story of how one region, where rare plants grow in the shadows of smokestacks, sparked a movement for a national park; a movement which eventually led to game-changing environmental policies with worldwide impact and unique partnerships on the path to a more sustainable world.
Producers: Pat Wisniewski, Lee Botts, Rana Segal, Tom Desch
Director: Pat Wisniewski
Everglades of The North
A production of For Goodness Sake Productions, Everglades of the North: The Story of the Grand Kankakee Marsh reveals the diverse ecology, illustrates the astonishing history, and explores the controversial saga of the Grand Kankakee Marsh, once one of the largest inland wetlands in all of North America.
Producers: Pat Wisniewski, Jeff Manes, Brian Kallies, Tom Desch
Director: Brian Kallies